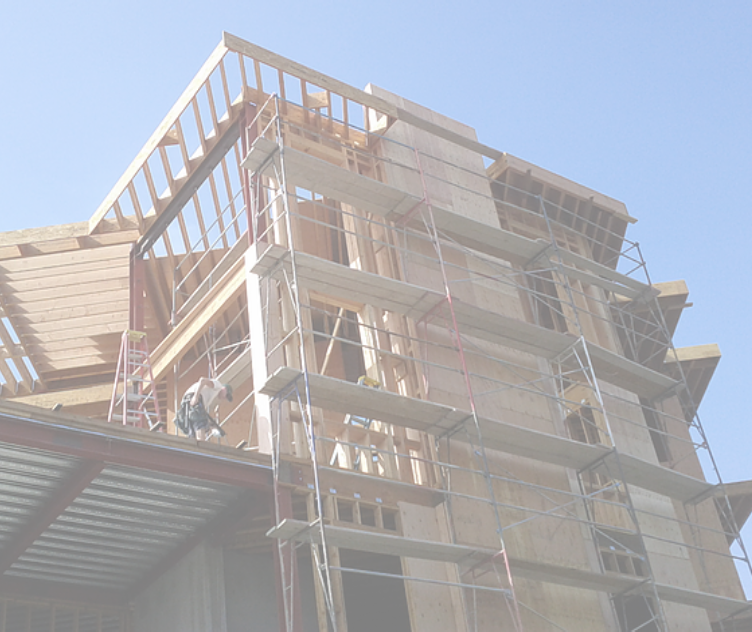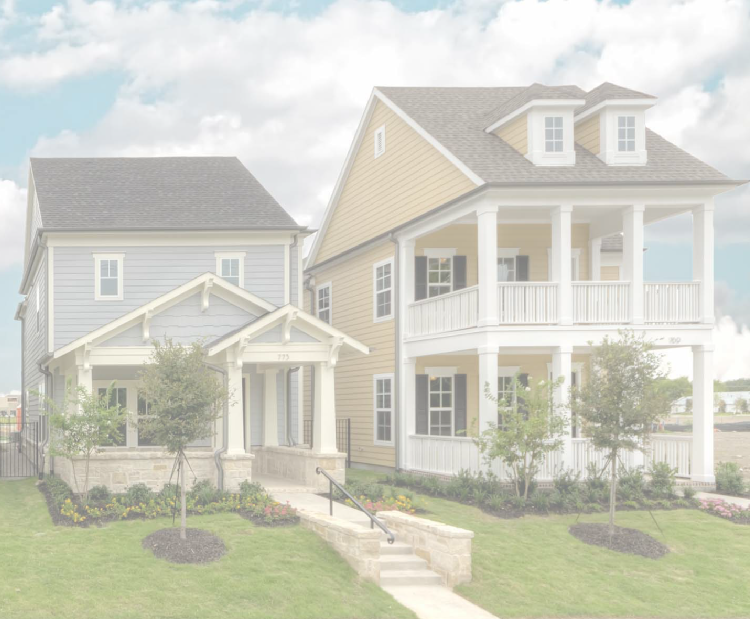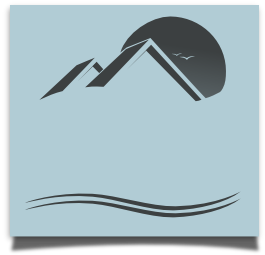 DPOR License No. 0407007180

RAPID . RESPONSIVE . ECONOMICAL DESIGN
PAY ONLY FOR 100% SATISFACTION
CALL OR TEXT 757.821.7336



E N G I N E E R S P L L C

Call or Text a Structural Engineer at: 757.821.7336
Hours: Mon - Fri 8am to 6pm, Sat 8am to 12pm
Tidewater Structural Engineers PLLC
1245 Cedar Road, Suite G-122
Chesapeake, VA 23322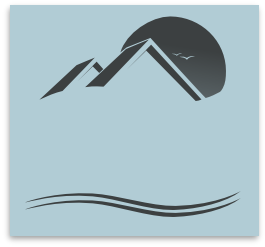 DPOR License No. 0407007180

CONTRACTOR SUPPORT SERVICES


QUICK COMPONENT DESIGN and MARK UPS: Need a girder designed, a steel member where lumber isn't going to cut it, an LVL calculation and quick detail to satisfy permitting, scaffolding or shoring design, quick markups. We've got you covered for all of these and more…and fast!
DESIGN BUILD, we've done it for a long time. Their are multiple paths to an acceptable design, but not all are equal where it comes to economy and constructability. With 25 years of experience, we've seen and designed so much that we know which path gets to the desired result with least cost and difficulty.
PROJECT SPECIAL INSPECTION for both residential and commercial construction. We can also respond to a single request almost immediately. Our inspectors are registered professional engineers who can recommend design changes in the field and provide signed and sealed modifications to the city or county if requested. Reports are completed and provided before leaving the site.