Call or Text a Structural Engineer at: 757.821.7336
Hours: Mon - Fri 8am to 6pm, Sat 8am to 12pm
E N G I N E E R S P L L C
DPOR License No. 0407007180
RAPID . RESPONSIVE . ECONOMICAL DESIGN
PAY ONLY FOR 100% SATISFACTION
CALL OR TEXT 757.821.7336
Tidewater Structural Engineers PLLC
1245 Cedar Road, Suite G-122
Chesapeake, VA 23322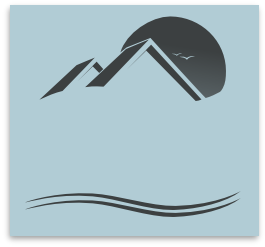 DPOR License No. 0407007180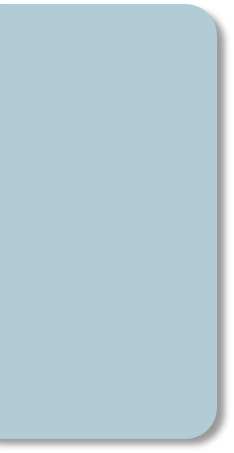 FOUNDATION SETTLEMENT
AND WALL CRACKING (PART 1 of 3)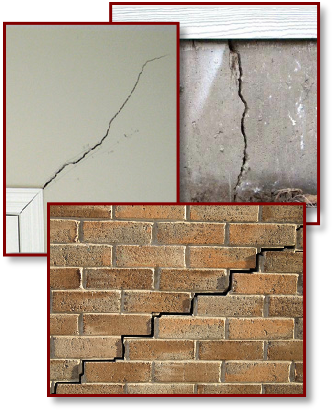 FOUNDATION REPAIR - PART 1 - WHY CRACKS HAVE OCCURRED
PART 1: WHY CRACKS HAVE OCCURRED
PART 2: PREVENTING FURTHER CRACKING
PART 3: REPAIRING EXISTING CRACKING
The crack has always been there…or has it? Perhaps you've noticed it getting worse, maybe you're trying to sell your home and it has become an issue, or maybe you're just concerned about your biggest capital investment and your family's safety.
Well, first of all, let us assure you that this condition is usually not nearly as bad as homeowners are often led to believe by some contractors, so we highly recommend you get an independent evaluation from a competent professional. Cracks arise from the same underlying problem in most cases. You likely have a continuous concrete footing that has cracked all the way through in at least one location, sometimes in multiple locations. Your concrete footing is a continuous beam of concrete beneath your exterior wall that sits about 12" below the ground, so the problem usually isn't visible.
This is particularly common in older homes, but can occur in new homes as well. Once a crack occurs in your footing it can move somewhat independently on either side of the crack. This movement could be either a slight rotation, or independent vertical movement, or both. Of course the exterior brick and interior sheet rock supported by the footing will follow right along, causing a crack to form in these materials as well. Other structural problems can also cause this type of cracking, but this is the more common cause.