Call or Text a Structural Engineer at: 757.821.7336
Hours: Mon - Fri 8am to 6pm, Sat 8am to 12pm
E N G I N E E R S P L L C
DPOR License No. 0407007180
RAPID . RESPONSIVE . ECONOMICAL DESIGN
PAY ONLY FOR 100% SATISFACTION
CALL OR TEXT 757.821.7336
Tidewater Structural Engineers PLLC
1245 Cedar Road, Suite G-122
Chesapeake, VA 23322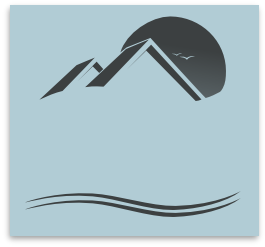 DPOR License No. 0407007180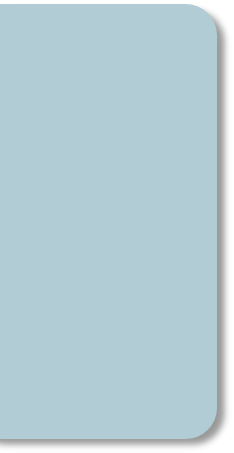 INSPECTIONS AND REALTOR SUPPORT


STRUCTURAL HOME INSPECTION SERVICES AND REALTOR SUPPORT
If you're in need of a structural engineer experienced in performing structural inspections and who understands the urgency of real estate transactions, you've found the right firm. If you can be a bit flexible with respect to time of day, we can generally respond the same day with our home inspection services, or even on weekends by appointment.
More importantly, we understand that a critical transaction is taking place and that you need a professional that is sensitive to this fact and who will rapidly assess the property without needlessly throwing a wrench into the works.
We are a team of structural engineers with a minimum of 20 years of inspection experience. We perform our inspections, quickly, independently, ethically, and strictly according to code requirements. We don't add layers of our own conservatism or opinion that can cloud less experienced engineers reports.
We are also thoroughly versed in conducting inspections for conformance to HUD guidelines for manufactured housing.