Call or Text a Structural Engineer at: 757.821.7336
Hours: Mon - Fri 8am to 6pm, Sat 8am to 12pm
E N G I N E E R S P L L C
DPOR License No. 0407007180
RAPID . RESPONSIVE . ECONOMICAL DESIGN
PAY ONLY FOR 100% SATISFACTION
CALL OR TEXT 757.821.7336
Tidewater Structural Engineers PLLC
1245 Cedar Road, Suite G-122
Chesapeake, VA 23322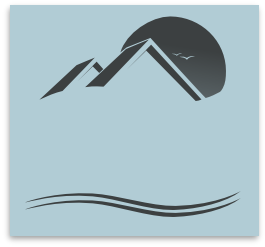 DPOR License No. 0407007180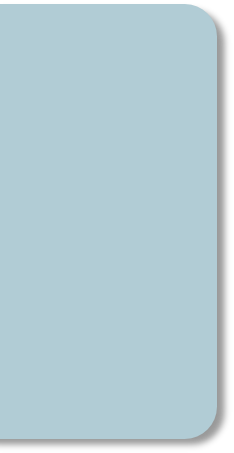 HUD/FHA PREMANUFACTURED
HOME CERTIFICATION/FINANCING
HUD/FHA PREMANUFACTURED HOME INSPECTIONS
Looking to buy or sell a pre-manufactured home? HUD/FHA lending requirements stipulate that the home must be HUD certified at time of manufacture. This can be determined by the 2"x4" HUD red certificate label (see image on this page) attached to the exterior, roughly a foot above the floor. The label's color may have faded, but the information is etched.
An additional HUD/FHA requirement for financing is that the home be affixed to a permanent foundation according to the Permanent Foundations Guide for Manufactured Housing, HUD Publication HUD-7584. This is a little more complicated as the requirements can be confusing if not well understood. Most lenders will require a qualified structural engineer to verify that these requirements are met and to provide verification via a sealed (stamped) letter.
Tidewater Structural is well versed in the HUD Permanent Foundations Guide and performs several inspections per year. Moreover, where foundations do not qualify as permanent, we can provide guidance to bring the foundation into compliance. We can also generally respond to an inspection request the same day with flexible timing..